Reminders (not Resolutions) for the New Year
New Year's resolutions. I know, I know, they have their place in almost everyone's lives these days and have certainly gained quite the reputation in recent years. People commit (and sometimes re-commit) themselves to a year of doing better than the year before. From joining gyms and programs, to giving up bad habits to make space for new ones, January itself is the ultimate month of new beginnings. With the rise of social media, resolutions are now at the forefront more than ever before.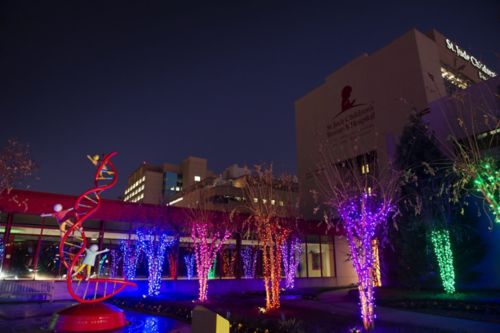 I personally love New Year's resolutions. When I was younger, I saw them as an opportunity to reinvent myself, wipe the slate clean, and finally achieve my 'ideal self'— whatever the heck that was. I saw January as my own personal cosmic reset button, and the month vibrated with promises of infinite possibility. There was a collective knowing amongst friends and family that a new start was waiting and available for all of us.
However, when illness comes into the picture— whether affecting a family member, your child, or yourself— the importance of a New Year isn't necessarily grounded in resolutions and excitement, but more so in confusion.
As a cancer survivor and daughter of a cancer hero, I find myself on New Year's Day perplexed. I reminisce on times before cancer, find new anxiety in the uncertainty of another year ahead, but also feel a sincere gratitude— for the opportunity to see a new year to spend with those I love.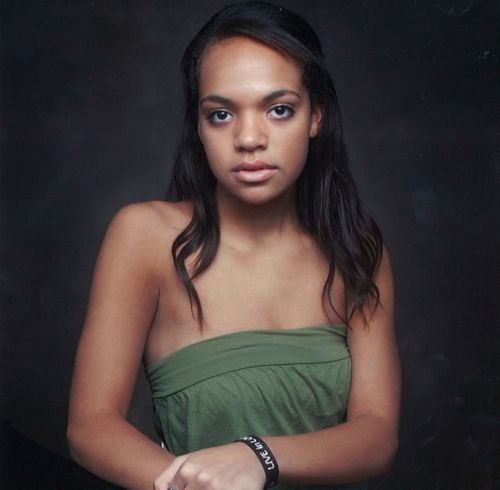 So, now, the New Year's attitude for me is not really about looking to, or planning for, the future. My emotions are simply too confused to do any of that these days. My New Year's resolutions are now reminders. Reminders to focus on the one constant that's been through each year: me. I now use January 1st to focus on how much larger my experience of life has grown with each passing year.
If I could offer anyone going through illness, or taking care of someone experiencing illness, a 'resolution tip,' it would be to make reminders instead. Remind yourself of you— the champion who made it through the year previous and the same champion that's waiting for you in 2022. New Year's is about allowing the future to simply reveal itself to us, while we stay committed to who we are.

My reminders for 2022 look something like:
Each new year reminds me of the power of our bodies and their friendship with time.
It reminds me that the more I lean into joy, the more magic I turn on within myself and those around me.
Disease is our body's attempt to adapt to the change it's found itself in, and our job? It's to have a loving mind that cheers on the body while she figures it out.
That life is friendly.
And from this perspective of the reminder, I am bigger than any year that lies ahead. 
As the Emperor from Disney's Mulan says, "No matter how the wind howls, the mountain cannot bow to it." Because regardless of what goals I want to check off any list, it's the person who has been accomplishing them, regardless of the situation, whom I've grown to love…and I love her achieving way more than the achievement itself.
Happy New Year and wishing you happy reminders for the journey ahead.

Find related content on Together, including articles on: