Teens&20s Mini-Site Created for Adolescent and Young Adult (AYA) Cancer Patients, Survivors
Spring is a time of new life and growth and the challenges that come with that. The same is true for the teen and young adult years. 
Children grow up. They move away from their parents. They begin making their own lives. 
A cancer diagnosis can change that path. Teens and young adults facing cancer find themselves more dependent on their parents at a time when they want to be more independent.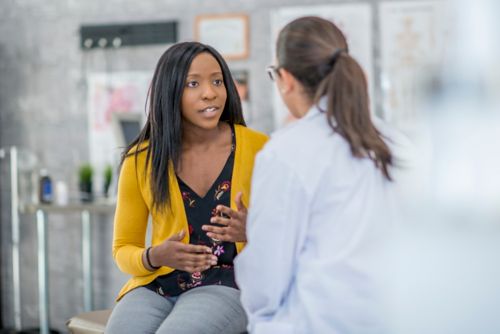 Cancer brings so many questions:
What happens to high school, college, and career plans during cancer treatment?
How do you take care of your physical and mental health?
How have other teens and young adults handled this journey?
We created the Teens&20s mini-site to answer these questions and others asked by adolescents and young adults affected by cancer. Teen and young adult patients and survivors ages 13-25 told us what they needed. We conducted surveys, focus groups, and talked one-on-one with teens and young adults affected by cancer. We reached out to health care providers to help us craft information you can trust.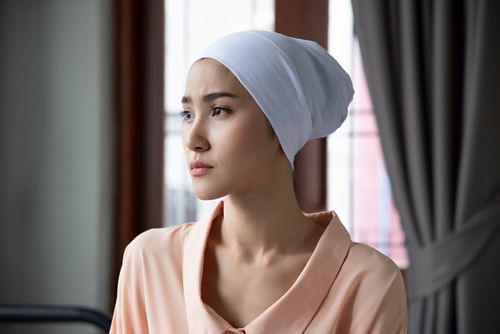 Teens&20s includes these sections:
We love to hear from our readers. Is there more content you would like to see on Teens&20s? Do you have a story to share? Please let us know by emailing together@stjude.org. We look forward to hearing from you.
April 5-9 is AYA Cancer Awareness Week

AYA cancer patients and survivors face unique challenges. Major life milestones that are tricky for all young people - like starting a career, finishing college, or finding a romantic partner - can feel impossible when cancer is thrown into the mix. One of the goals of #ayaware week is to raise awareness about how difficult it can be for adolescents and young adults to deal with cancer while trying to manage their hectic daily lives.