Honor Childhood Cancer Survivors in September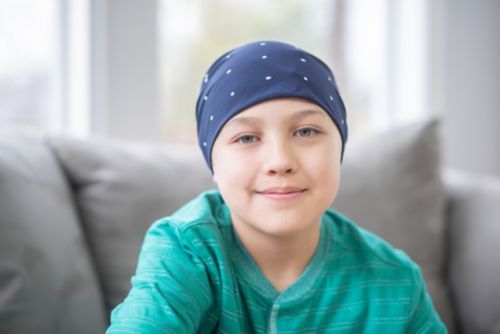 September is Childhood Cancer Awareness Month.
The Together by St. JudeTM online resource honors childhood cancer patients and their families this month and every month. The resource includes information about diagnoses and treatments. It includes stories of hope and inspiration, too.
We offer these resources to families all year. But this month we want to highlight several areas that can be helpful to anyone navigating a journey with childhood cancer.
We hope these resources can help children and families navigate life after a childhood cancer diagnosis. We are here for you whether you are trying to manage the days after a diagnosis, going through treatments, or learning how to live as a cancer survivor.