Celebrate Childhood Cancer Survivors During June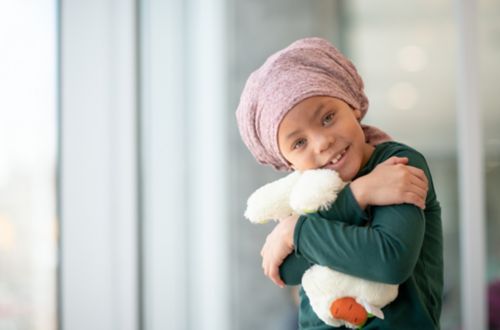 June 5 is National Cancer Survivors Day in the United States. The Together by St. Jude™ online resource will honor this day during the entire month.
Throughout June, the Together by St. Jude blog will feature stories of people who are long-term survivors of childhood and adolescent cancer.
Each story is unique. But they share similar themes. They reflect the importance of support from family and friends, the value of building relationships with your care team, and the power of having faith during challenging circumstances.
Our first story is about Dwight Tosh. He was diagnosed with Hodgkin lymphoma in 1962 when he was just 13. Today, he is a grandfather. He is a retired Arkansas state policeman and a member of the state legislature. He takes part in long-term follow-up studies — helping doctors learn more about the long-term effects of cancer treatment.
The world is a better place because of Dwight and the other survivors we feature this month. I encourage you to read their stories and share them with others. 
Find related content on Together, including articles on: